"But the 8-hour workday is too profitable for big business, not because of the..."
– Your Lifestyle Has Already Been Designed (via beccap) YESSS i knew i wasnt the only person out there who was making an issue out of this My dad just explained this to me a month ago. True as fuck.  (via baronessvonbullshit)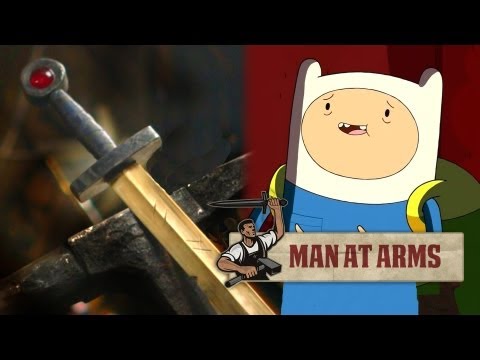 Play Pokemon games online. WHO NEEDS FRIENDS.
maiyonnaise: fangirlingforeverz: derpiest-boy-alive: whentherestrouble: sillysymphonic: clockwourk: Pokemon Blue Version Pokemon Red Version Pokemon Green Version Pokemon Yellow Version Pokemon Pinball Pokemon Gold Version Pokemon Silver Version Pokemon Crystal Version OH MY FUCKING GOD HOYL SHIT ohmyfuckkk OMSF Goodbye social life. CAN...
Watch
brysorad: jeromesoriano: forever reblog!! dope!! i remember seeing this the first time aha I will always reblog this omgggg